Helpful Steps To Support Someone Experiencing Chronic Pain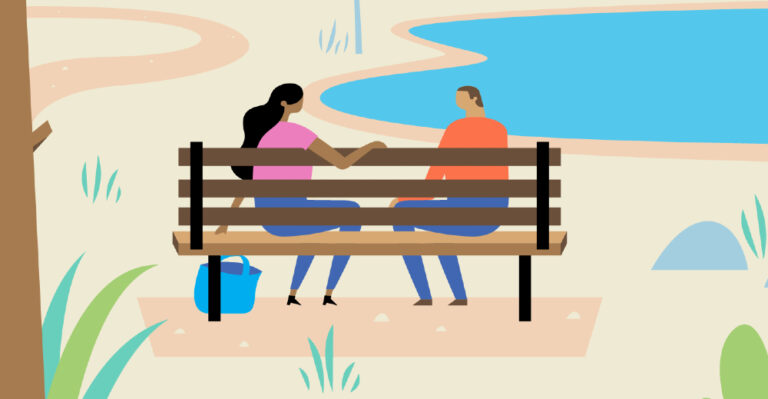 How to Support Someone with Chronic Pain
It can be challenging supporting someone experiencing chronic pain. They may complain about their pain, they may shut down or they may not understand how they feel at all. Your role might change and you might need to do things that the person with pain would previously do for themselves or others. Your loved one may be angry, frustrated, unsociable and irritable, and may take their emotions out on you. 
Unfortunately, chronic pain can have an impact on the people around them. As a support person to someone with chronic pain, you may find yourself feeling a range of emotions, including distress, anxiety, confusion, fear, anger, sadness or frustration. You may not know what to do or what to say to help them feel better. It is helpful to understand more about chronic pain, what it is and how it is treated in order to help you cope. Family and friends can play a huge role in helping a person live and thrive with their chronic pain. Below are some practical steps and tips that can help you help someone who is experiencing chronic pain.
Helpful Steps to Support Someone with Chronic Pain
Join them on physical activities, encouraging light exercise is a great way to help someone who is dealing with pain. 
Consider making healthy lifestyle changes with your friend/loved one (e.g., exercise, relaxation, healthy eating, improving sleep).

Help shift your friend/loved one's attention away from thoughts or worries about their pain by engaging in relaxing activities that you both find enjoyable.

Identify the ways you might be unknowingly facilitating or enabling their pain, ie taking on board tasks that they are able to do. Remember to encourage movement (as recommended by a health professional).

Learn about chronic pain. Understand that it is complex, and many things can increase the experience of pain. Chronic pain fluctuates and so what a person can do on one day may be different to the next. It's important to understand that chronic pain won't just go away, it is there for the long term but you can retrain the body and mind and be able to manage it and get back to living life despite the pain. We have information about chronic pain you can access on our site here.

Aim to be part of their support team and 'cheer on' your friend/loved one rather than give advice or tell them what to do.

Don't rush things. Start small and focus on activities you can both enjoy together, to gradually build up your strength and endurance. As you progress towards bigger things, don't forget all the smaller, enjoyable activities you can already do and share. 

Remember to aim for progress, not perfection. Recovery isn't a straight line and there will always be good days and bad days – but the aim is to keep moving forward and making gradual progress. 

Be familiar with pacing.

Pacing is a key strategy of pain management. It is about shifting your activity and slowly increasing your tolerance. Support the person with pain by being familiar with their pacing plan and helping them stick to their pacing plan no matter how they feel.

Be clear on your own boundaries and what you feel comfortable to offer.

Understand that chronic pain affects a person's mental health too. Be patient with the range of emotions they are feeling. 

Ask your loved one how you can help. It sounds simple but it might be one of the most important things you can do! 
For help with Chronic Pain, take a look at our evidence-based Chronic Pain Course. 
Interested in learning more?
Free Online Tools for Coping with COVID-19
Access a suite of practical workbooks, an audioguide, and other useful materials to help you manage coronavirus stress and anxiety.