How to Have the Holiday Period You Wish For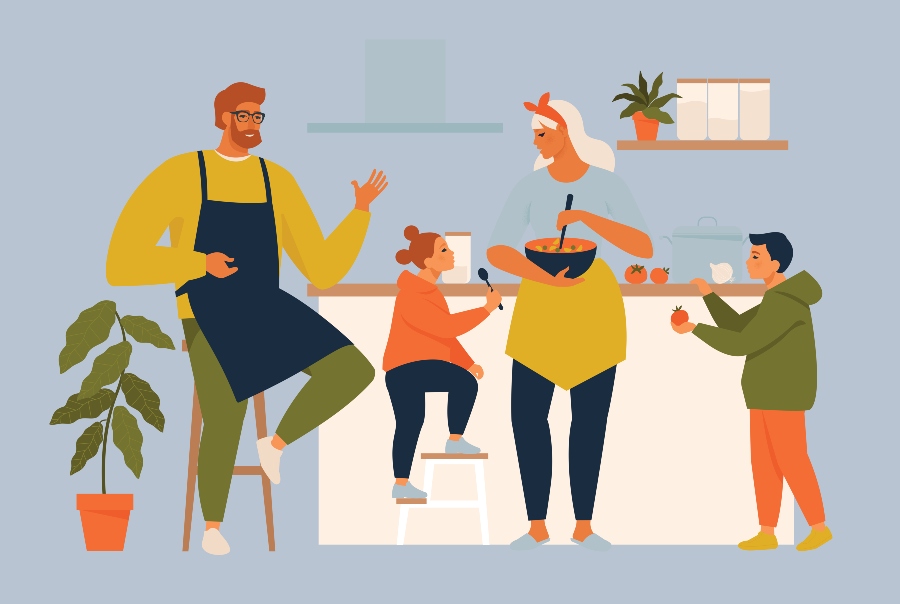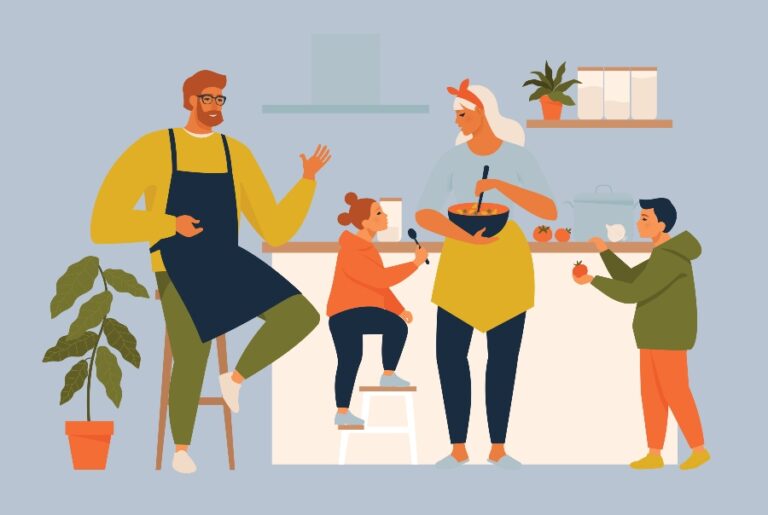 What does the holiday period mean to you? What do you wish for this year?
For some the holiday period is a wonderful gathering with friends and loved ones, while for others it can be long periods of loneliness or stress. Sometimes it's a festive mix of both.
It's important to reflect on your own feelings about the holiday period. Think about what is meaningful to you and take note of your own values and wishes. Figuring out what is important to you is a helpful step towards finding joy in the holidays. For example, some people value their faith during this time, others value having a restful break and others value social connection.
The holiday period you wish for
No matter how you feel, we hope the following tips can help you enjoy the holiday period and allow you to enter 2022 feeling refreshed.
Pencil in some down time
If you have a really busy season, try to schedule some time-out for self-care, to slow down and take a moment or two just for yourself. Try to incorporate some mindfulness, this can be as simple as stopping at the cafe to enjoy your coffee instead of drinking it on the go or going for a walk. Taking time out of your day for your mind and body can help improve your mood, reduce future-focused worries and give you a more balanced mindset.
Plan structured activities
If you may be more prone to experiencing bouts of boredom, low mood or isolation during this period, plan your days in advance so you don't have long stretches of down time without knowing what to do. Choose activities that you enjoy, find meaningful and can focus on.
Practice clear, assertive communication
Often within families there are a lot of different opinions on COVID-19 and the precautions we should (or shouldn't) be taking. Using assertive communication allows you to express your opinions, needs and feelings clearly, whilst remaining respectful of differences and allowing others to make their own choices or finding ways to negotiate and compromise.  Letting others know what you're comfortable with (whether it's COVID-19 related or not), as well as respecting their choices, is key.
Here are examples of using clear and assertive communication during the holiday period:
"I'd like to see you, can we please find an outdoor venue? I would feel more comfortable with that."
"I'd love to have everyone over to celebrate, but can I ask that each person brings a dish rather than doing all the cooking myself? I would find the day a lot more relaxing."
Some key things to remember:
Be specific and clear about what the problem is
Talk about or propose a solution. Can you negotiate on a solution that works for all included?
Be objective. Tell the person how you feel and why, remembering that you have the right to express your feelings.
Remember that they don't have to do what you want, but it's important that you know that you can ask and have the right to an opinion as well. Be open to compromise.
Make requests, if possible, ahead of time. That way it gives both parties time and space to think and respond, rather than putting ourselves or others on the spot.
Learn how to set boundaries
Don't be afraid to say no to things if you feel you are being stretched to your limits. Consider how much time you would like to spend at gatherings with family and friends, as this will help manage expectations for yourself, and for others. Being able to set boundaries is another way of communicating assertively. Learn more about boundary setting here. 
Be kind to others – and yourself
Give the gift of kindness this year. There are so many people and organisations in need, so try to make time to give back if you can. If you know someone who will be alone over the festive period, one of the kindest things you can do is get in touch. Include or invite them to something. Also, be kind to yourself, it's the gift that keeps on giving as others will benefit from this too!
Look after your physical health
Don't neglect your body's needs. Get good sleep, eat well, make time for exercise, and incorporate some relaxation techniques into your day – this will help give you the energy to get through the busy periods. Try to watch how much alcohol you drink, as excess drinking can worsen your mood.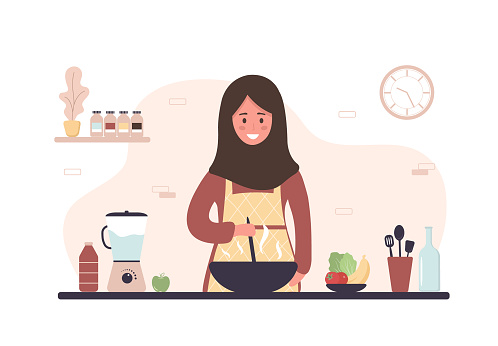 Take extra care if you are grieving
Sometimes the holiday season can bring up painful emotions like sadness, missing loved ones who've either passed away or you are separated from for a range of other reasons. Please take special care of yourself that day and if you want to, in the lead up to the day, think of ways of commemorating or honouring those who are special to you. If you're feeling lonely or don't have anyone to celebrate with, try reaching out to others, ask to be included or start up your own tradition this year.
Seek professional help
Feeling stressed or anxious during this period is completely normal, but if you're not coping, it's important to talk to someone about it. Here are some numbers you can access 24/7 during the holiday period (please note these are for Australian residents only):
Lifeline: 13 11 14
Kids Helpline: 1800 551 800

MensLine Australia

: 1300 789 978
Suicide Call Back Service: 1300 659 467
Beyond Blue: 1300 224 636
Consider what 2023 may look like for you
Try to reflect on what went well this festive season so you can re-create it next year. Jot down any improvements or changes you would like to make for next year too.
Think about what could lie ahead for you in 2023 and anything you might be looking forward to in the New Year.
If you're not sure how you're feeling this holiday season, why not try out our 'Take-A-Test Tool'. Our simple quiz will help you check your levels of stress, anxiety, or low mood.
For more expert tips and free online tools to help you navigate a challenging time, head to our Coping Tools page.