Check out the latest interviews and appearances from our team.
Evidence-Based Online Treatment for Anxiety & Depression
THIS WAY UP is Australia's leading provider of evidence-based online interventions for anxiety and depressive disorders. Our online courses and the team of experienced clinicians behind them regularly feature in the media, and can provide expert commentary on matters relating to mental health and digital interventions for anxiety and depression.
For all media inquiries and requests for comment, please contact St Vincent's Hospital Media Department here.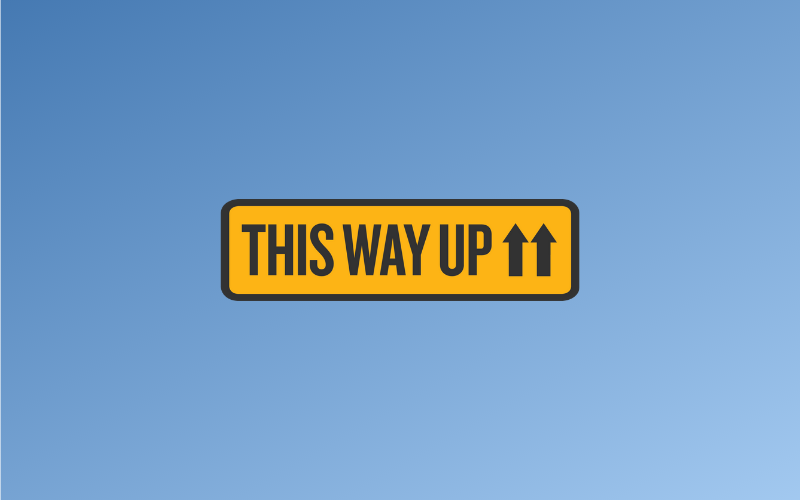 'You're not alone': Anxiety help goes online to ease coronavirus panic | Sydney Morning Herald
[…] Psychiatrist Mike Millard says the dual forces of change and uncertainty brought on by the coronavirus pandemic have triggered a "massive increase" in anxiety across the community.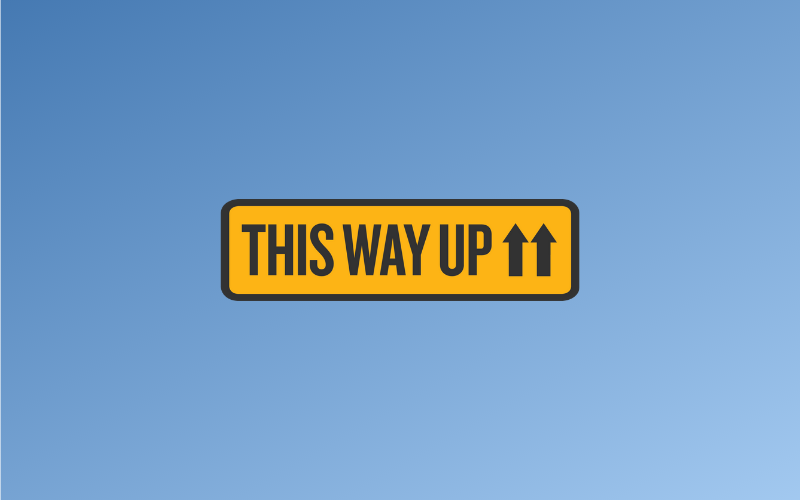 Free online tools for coping with coronavirus anxiety | Channel 9 News
As coronavirus takes over almost every aspect of our lives, were being reminded that it's only natural to feel overwhelmed. Psychiatrists at St Vincent's Hospital now banded together to help those struggling, and the advice is free.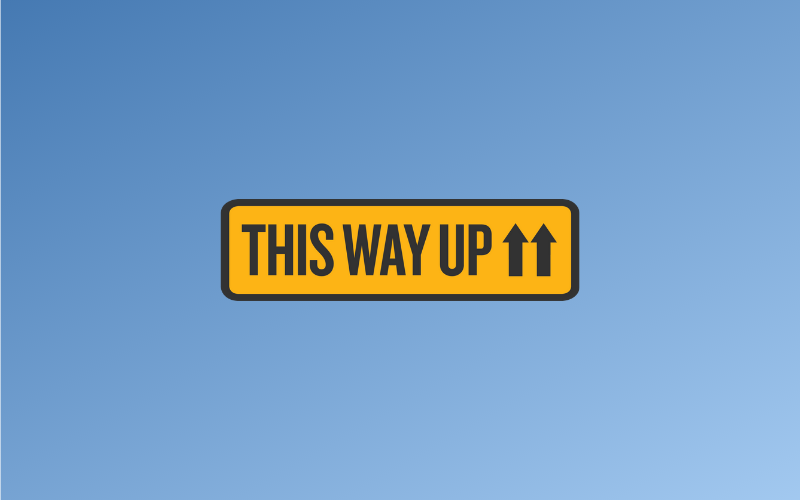 Bupa leads the way to embed online mental health support | BUPA
Bupa teams up with online mental health provider THIS WAY UP, empowering more individuals to take action towards regaining their mental health.