Check out the latest interviews and appearances from our team.
Evidence-Based Online Treatment for Anxiety & Depression
THIS WAY UP is Australia's leading provider of evidence-based online interventions for anxiety and depressive disorders. Our online courses and the team of experienced clinicians behind them regularly feature in the media, and can provide expert commentary on matters relating to mental health and digital interventions for anxiety and depression.
For all media inquiries and requests for comment, please contact St Vincent's Hospital Media Department here.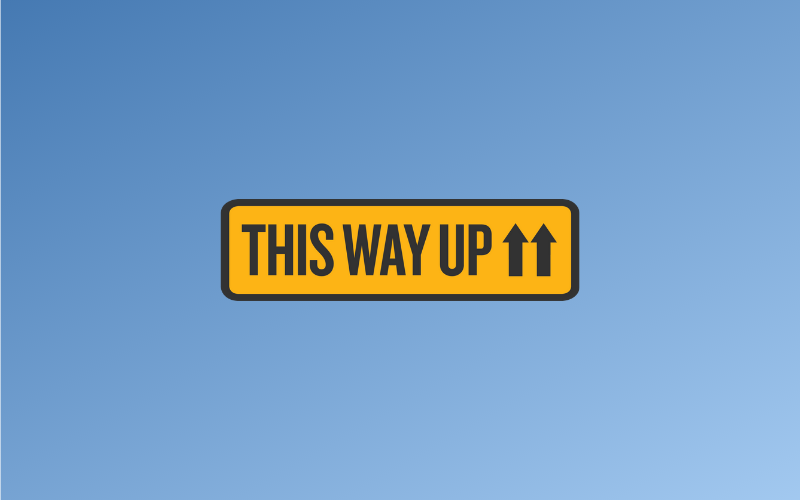 How a new online program is helping mothers experiencing perinatal depression and anxiety | Women's Agenda
THIS WAY UP's online CBT program is one that has been clinically proven in the effective treatment of perinatal depression and anxiety in a recent study that was made possible by the HCF Research Foundation.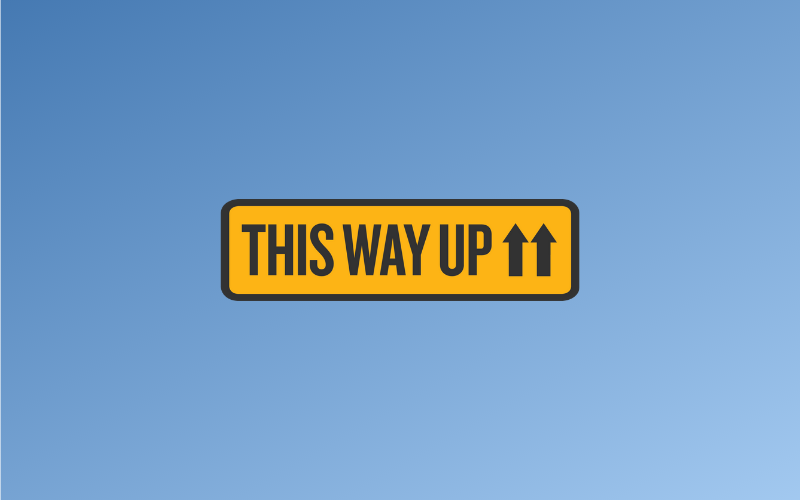 Surge in NSW residents seeking treatment treatment for OCD | Daily Telegraph
The Covid pandemic saw a significant rise in Sydney patients seeking treatment for OCD.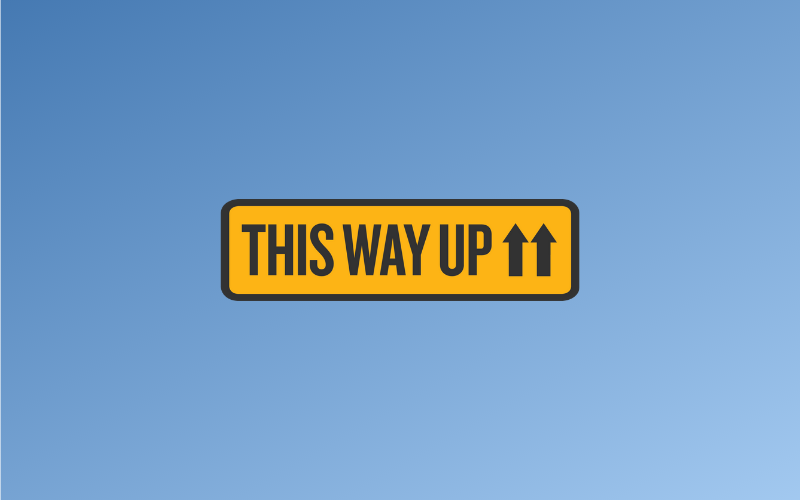 Treating Insomnia to Help Ease Anxiety | Channel 9 News
There's a free alternative to sleeping pills, and a new study has shown it not only promotes a good night's rest, it also relieves anxiety.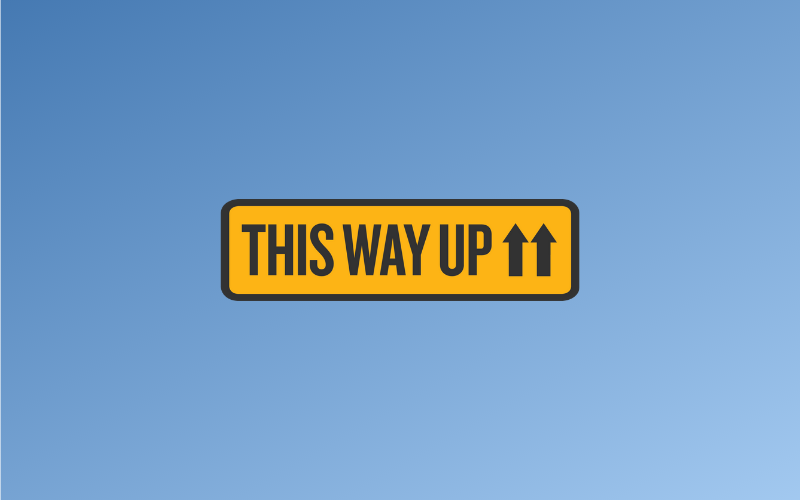 What to do When You Can't Sleep | Sydney Morning Herald
We can't force sleep, but we can create an environment that facilitates it. THIS WAY UP is a suggested treatment option.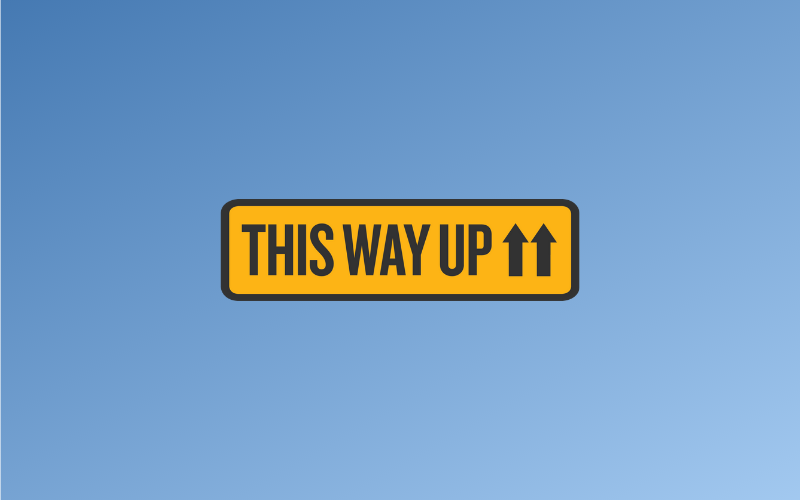 Signing up for Loneliness Services | Sydney Morning Herald
Loneliness is experienced by about a quarter of Australians. Dr Mike Millard and St Vincent's Sydney offer some solutions.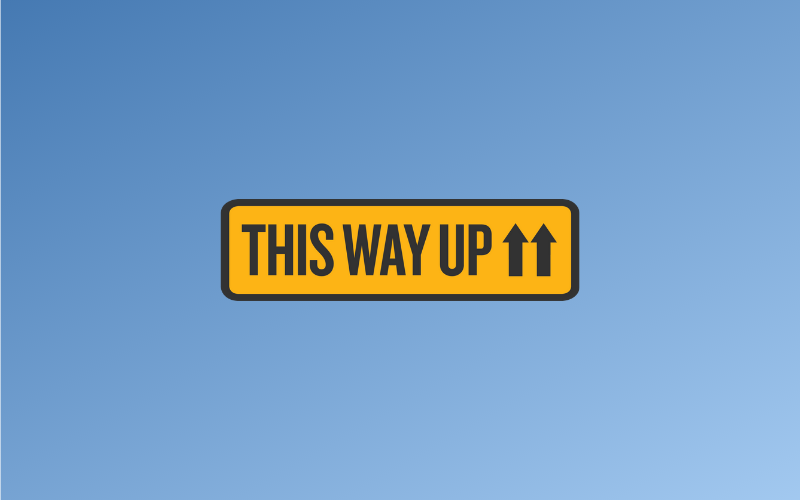 Hope for Sufferers of Insomnia | Guardian Australia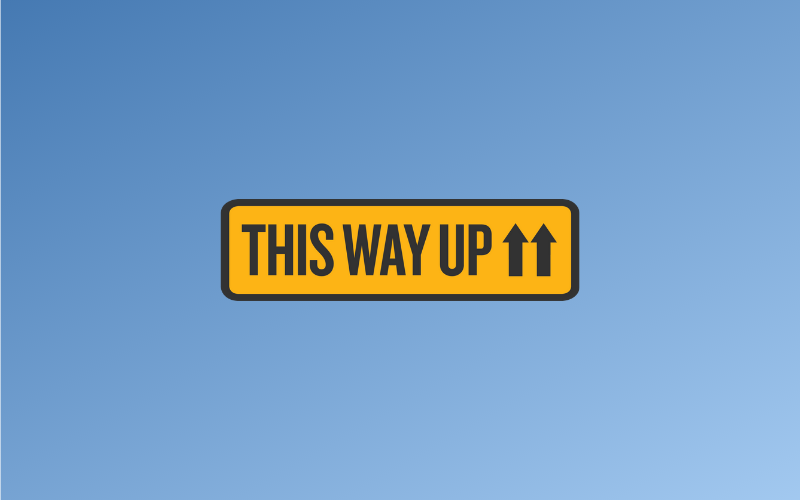 How Digital Mental Health Scales Up | Wild Health
As the demand for psychological help soars, digital mental health services such as THIS WAY UP have stepped up to meet the call.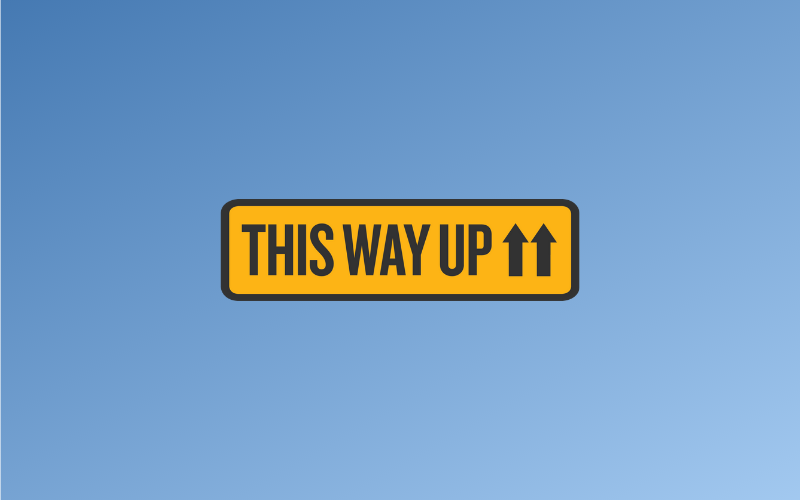 Break the 'Stress and Sleeplessness' Cycle | ABC News
Struggling with chronic insomnia? Find out how THIS WAY UP's iCBT program can help break the cycle.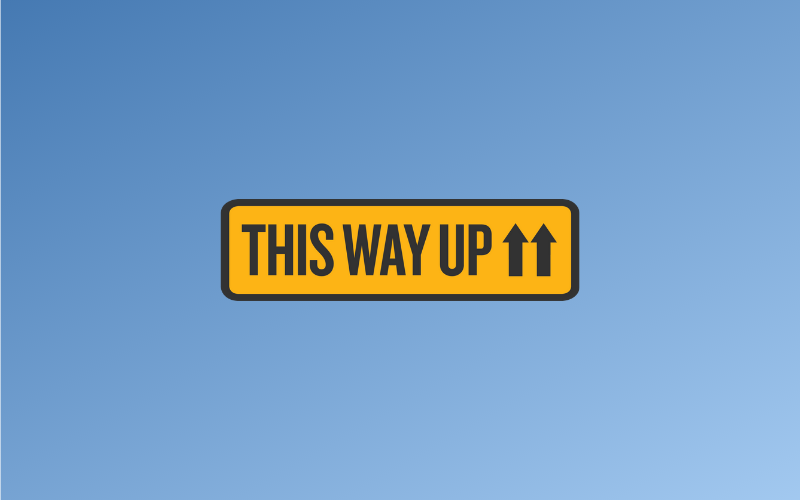 Anxiety During a Pandemic | A Current Affair
Some sufferers claim their anxiety has become worse throughout COVID-19. Dr Mike Millard shows how THIS WAY UP can help those struggling.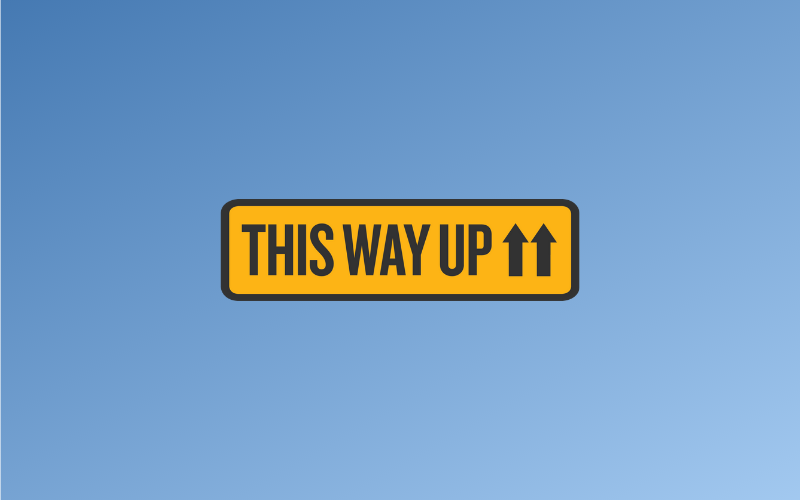 Multilingual Resources Launch | SBS World News
In July 2021 THIS WAY UP launched a suite of translated Coping Tools and Worksheets in common languages other than English.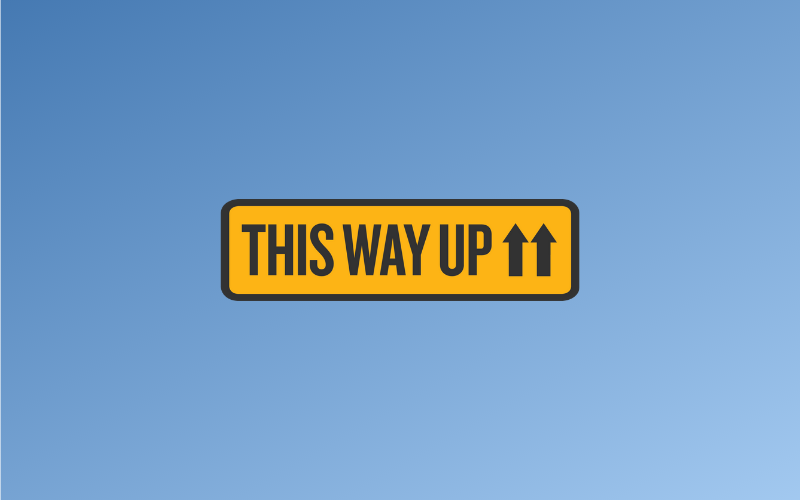 Online Course The Way To Conquer Lockdown | Channel 9 News
The battle against COVID is more than just how to get a vaccine, it's also for many, a battle against mental stress.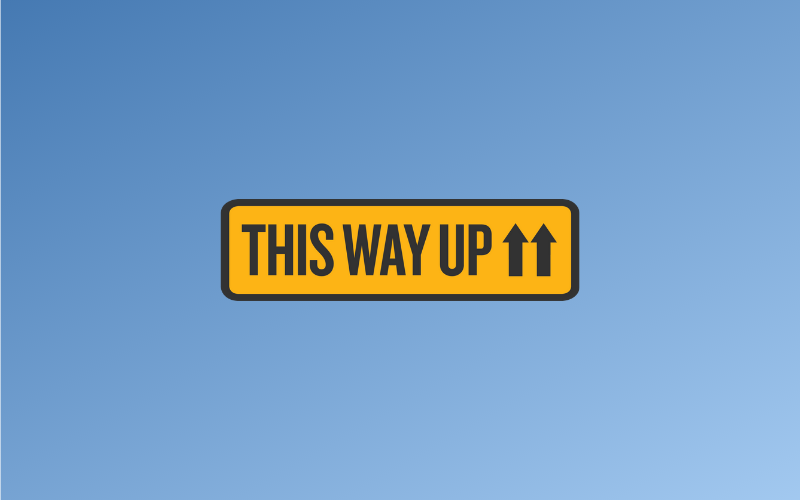 Navigating a confusing and complex mental health system: a guide to care | Guardian Australia
It's not always clear what sort of mental health care is the right care. What can you expect from different levels of care, and where can you find it?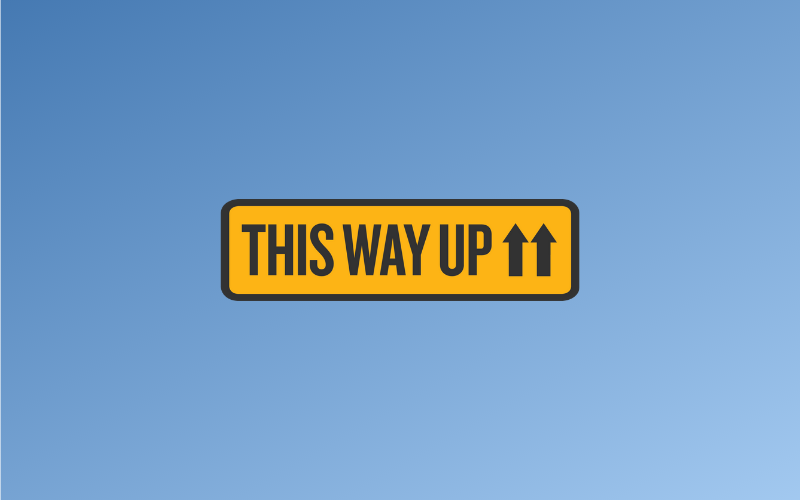 'You're not alone': Anxiety help goes online to ease coronavirus panic | Sydney Morning Herald
[…] Psychiatrist Mike Millard says the dual forces of change and uncertainty brought on by the coronavirus pandemic have triggered a "massive increase" in anxiety across the community.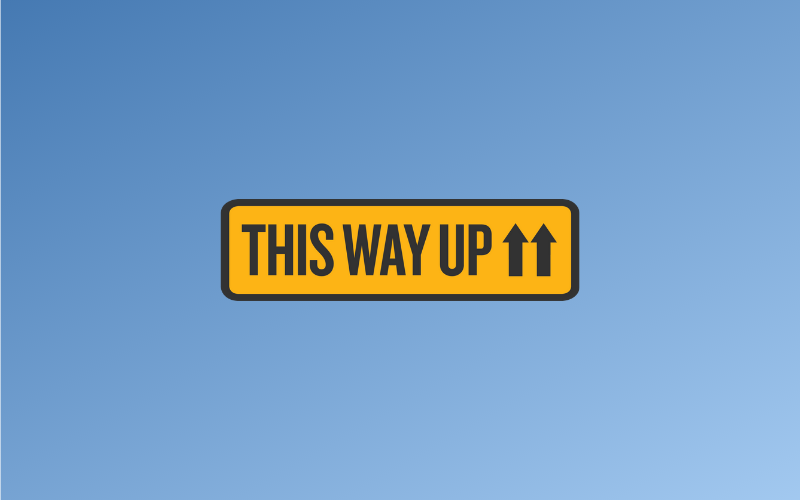 Free online tools for coping with coronavirus anxiety | Channel 9 News
As coronavirus takes over almost every aspect of our lives, were being reminded that it's only natural to feel overwhelmed. Psychiatrists at St Vincent's Hospital now banded together to help those struggling, and the advice is free.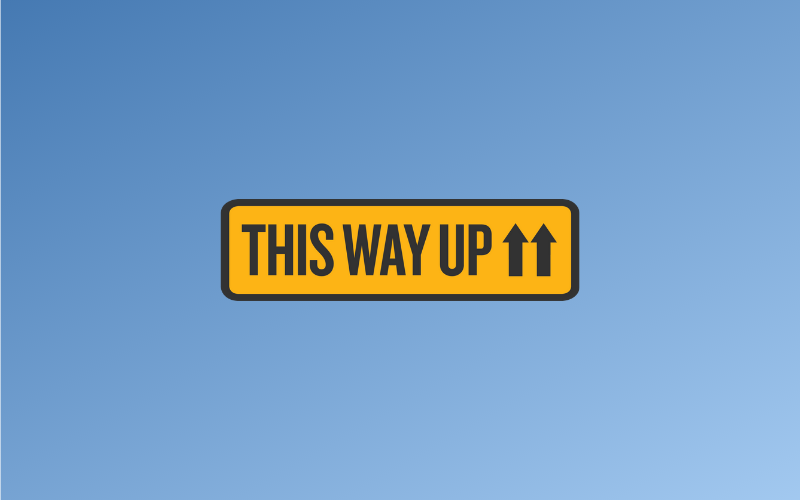 Bupa leads the way to embed online mental health support | BUPA
Bupa teams up with online mental health provider THIS WAY UP, empowering more individuals to take action towards regaining their mental health.