Have You Got Re-Entry Anxiety? Here are Some Tips to Help You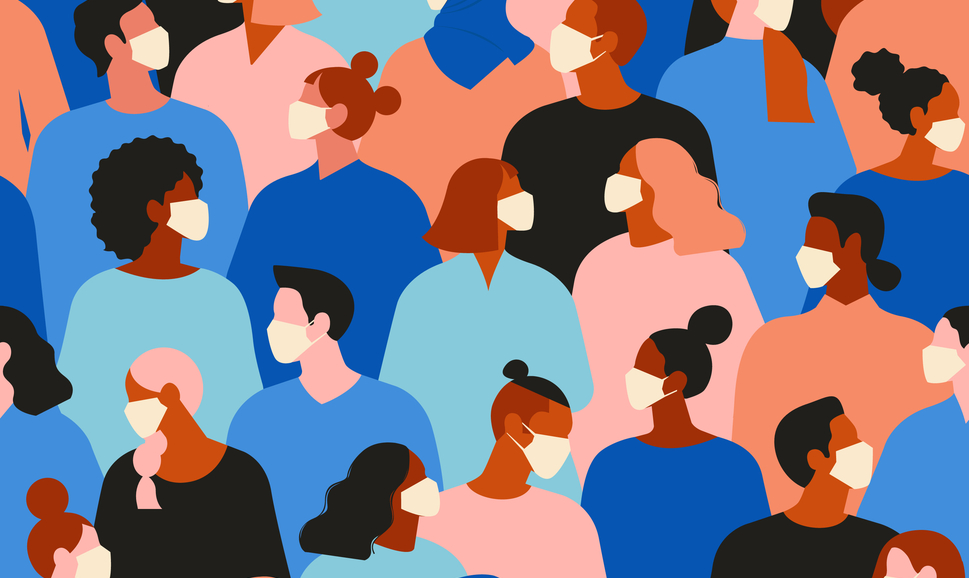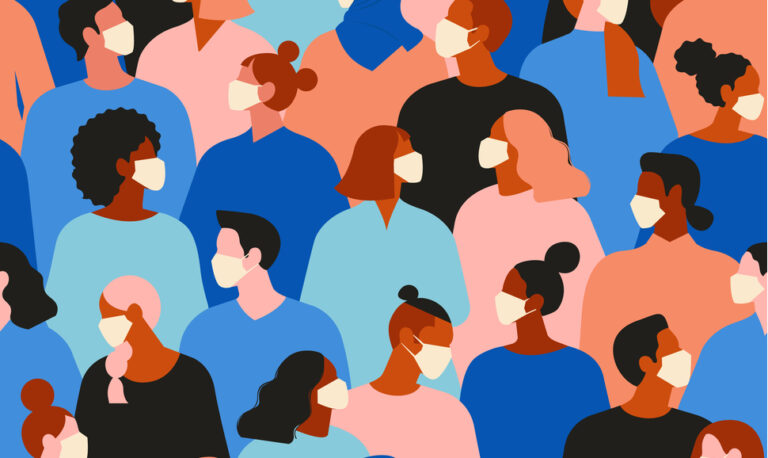 Re-Entry Anxiety is a normal and valid response to change and uncertainty. 
As lockdown restrictions look set to ease around some parts of the country, it is natural to feel uncertain or anxious about what the new  'new normal' will look like. Many of us have adjusted to our new routines and may not feel ready  for change, while some of us are worried or uneasy about what the relaxing of restrictions will bring with it. 
For some of us, amidst the uncertainty and anxiety, there may also be mixed emotions such as excitement which can make it confusing to know how to proceed.    
These are all common and normal responses. So much so that it's been coined 'COVID-19 Re-Entry Anxiety'. Even if you have experienced re-entry anxiety earlier during this pandemic, your experience of re-entry anxiety may be different this time around if the COVID-19 situation, your own personal circumstances or levels of anxiety about COVID-19 have changed.  
Here are some suggestions to help you cope.  
Acknowledge what you're feeling:  It is possible to feel both excited and scared about the future, especially when we don't have absolute certainty about what will happen. This is totally normal and it's important not to judge yourself or feel embarrassed for feeling like this.  Everyone has a different level of risk appetite and it is okay to feel differently to family and friends about the easing of lockdown restrictions.  
Ease yourself in: If you've been laying low for months, you don't necessarily need to suddenly go to crowded spaces, or create a busy social calendar. Start small – plan a get together with one or two people, in a quieter location and work your way up to attending bigger events as restrictions allow, and as you feel more comfortable. 
Look at the bigger picture:  Try to remember the things you miss about life outside world your home, whether that is gatherings with family or friends, or going to concerts, cafes or other activities. Make a bucket list of the things you've wanted to do for the past 18 months but haven't been able to. You can include activities you've enjoyed in the past, or new ones you'd like to try. Let the bigger picture be a motivator to overcoming feelings of anxiety.  
Try not to delay:  The longer you wait, the worse your re-entry anxiety could become. Remember that social isolation and being housebound isn't good for your mental health. We are naturally wired to connect with other people and engage with  meaningful activities that are important to us. If you can get out and about (safely while following health advice), then it's important to do so.   
Accept that things have changed quite a bit during the pandemic, and will likely be different for the foreseeable future. Although this might be contributing to your anxiety, it's important to accept the new reality and start making the necessary steps to adjust. Remind yourself of how you have adjusted already to the range of changes since the pandemic started, and what helped you to adapt.  
Use assertive communication: It can help you to have open discussions with others about how you feel and what you are (and aren't) prepared to do at any given point in time. If you are invited to do something, and aren't ready for it right now yet might be open to considering it later, explain this and ask them to invite you again later down the track or let them know you will initiate when you're ready.  
Proceed with caution:  Continue to follow the necessary precautions as you make changes to your routine. If you have a health condition or are more vulnerable to COVID-19 for other reasons, it's important to consult your GP for guidance on how to navigate this next season, including discussing a plan with any additional or necessary precautions to take. 
Seek support: It's normal to feel anxiety about the world opening up again, but if your anxiety is overwhelming or getting in the way of your life, it's important to seek professional help. Speak to your GP if you're unsure of where to start.
You could also take a look at our dedicated Coping Tools page for strategies on navigating challenging situations.  
Are you in self-isolation right now? You may find our Guide to Self-Isolation helpful. 
Interested in learning more?
Free Online Tools for Coping with COVID-19
Access a suite of practical workbooks, an audioguide, and other useful materials to help you manage coronavirus stress and anxiety.