Why Kindness is the Best Gift this Holiday Period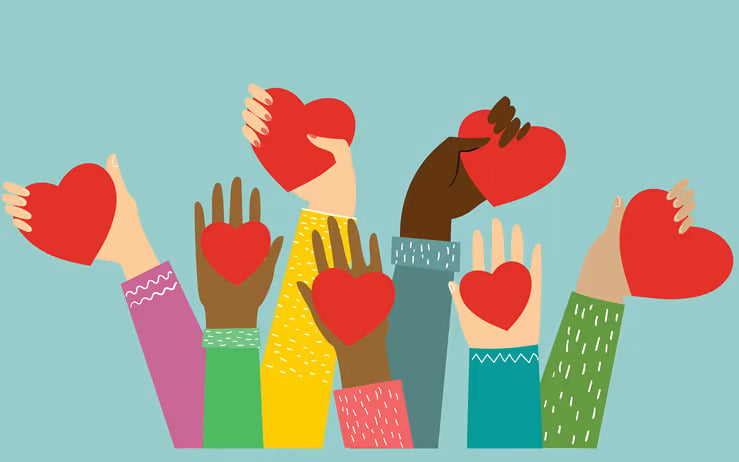 The end of the year holiday period can bring up a range of emotions. Whilst for some, the holidays bring joy and connection, it can also be a challenging time where people may feel lonely, sad or overwhelmed. A scientifically proven way to improve your wellbeing at this time of year is to practise kindness – both towards yourself and others. Kindness is a gift that is free and benefits everyone!   
So … what is kindness?  
Kindness involves voluntarily doing something that is helpful to others, or to yourself. Acts of kindness are driven by a desire to be considerate, friendly and generous.  
Being kind doesn't mean being selfless. In fact, without being kind to yourself, it can become difficult to practise kindness towards others without feeling exhausted. Starting with acts of kindness towards yourself is a great first step towards improving your wellbeing. Being kind to yourself may not come easily at first, but it is a skill that can be learnt and strengthened over time.   
Some ways in which you can practise acts of kindness towards yourself include: 
Engaging in compassionate self-talk (rather than criticising yourself, see if you can respond to yourself with the kindness you'd extend to a friend or loved one)

 

Making time each day to do something small that's just for you (enjoy a cup of tea, get outside for a walk in the sunshine, write down positive qualities you see in yourself or compliments you receive from others)

 

Setting boundaries that prioritise your own wellbeing (for more tips check out our blog on setting boundaries in the holiday season here)

 
The benefits of kindness 
Research has found that kindness is closely connected to mental health and wellbeing. When we practise acts of kindness, the benefits can include: 
Improved mood

 

Improved self-esteem 

 

Increased happiness

 

Reduced levels of stress

 
Acts of kindness also connect us to one another. They encourage us to reach out and socialise, and can strengthen our sense of belonging. In this way, kindness reduces isolation and loneliness. This is particularly important during the holiday season, when loneliness can be a challenge for many.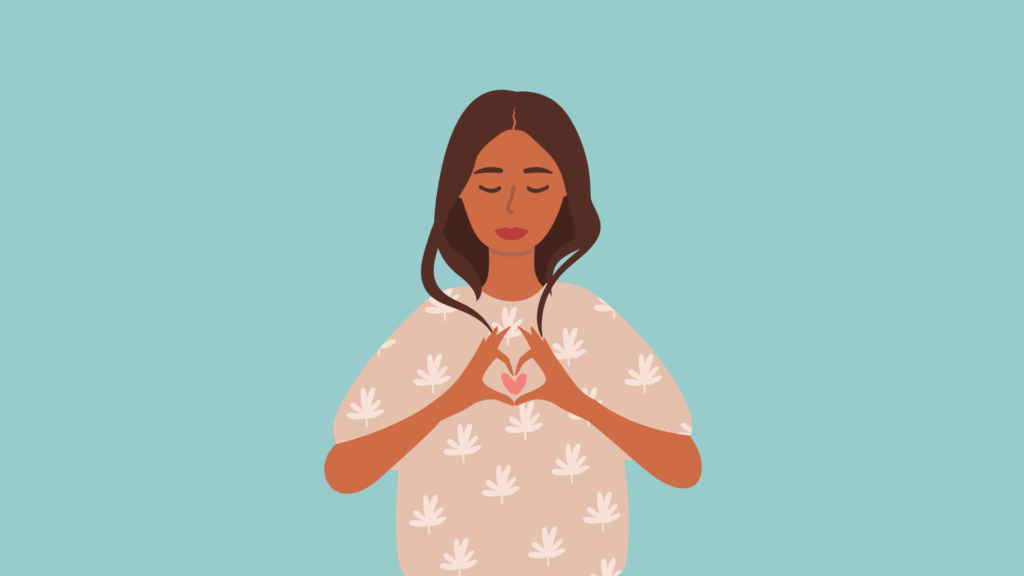 The Kindness Contagion 
Kindness is very contagious! When we do a kind act for another person, this spreads joy and often drives others to be kind in return. Like tossing a pebble into the water – one kind act can create a ripple effect that spreads far and wide. There are many random acts of kindness that you could consider doing for others this holiday period. At THIS WAY UP, we encourage you to try some of these: 
Listen to others without distractions 

 

Donate old clothing or goods 

 

Put rubbish in the bin if you see it on the street

 

Offer your seat to someone on public transport 

 

Reconnect with an old friend

 

Give a stranger a compliment 

 

Volunteer your time to help others 

 
So this holiday period, take some time to practise kindness when you can – both towards yourself and others. You can get some inspiration from our free 'Random Acts of Kindness' chatterbox game (free download here) and play this with another person to start spreading some kindness around!  
Not Sure which program is for you?
Take a Test to Help You Choose a Program
If you're unsure which program to pick, take our anonymous online test to check how you feel and see which program may be suitable. This test will show you your levels of stress, anxiety, or depression and will make suggestions on what you can do next.