What Changed my Mind about Digital Mental Health Treatments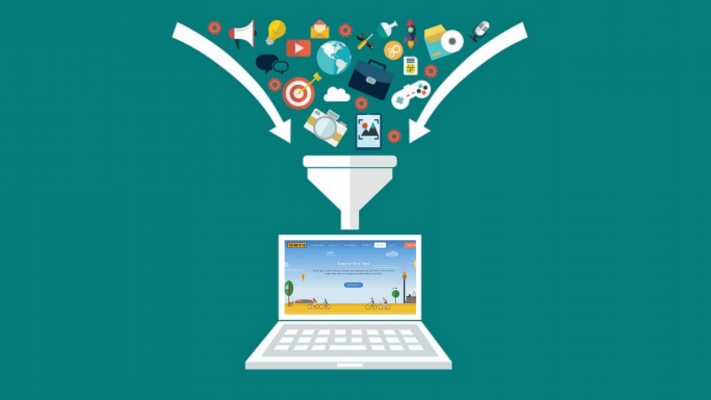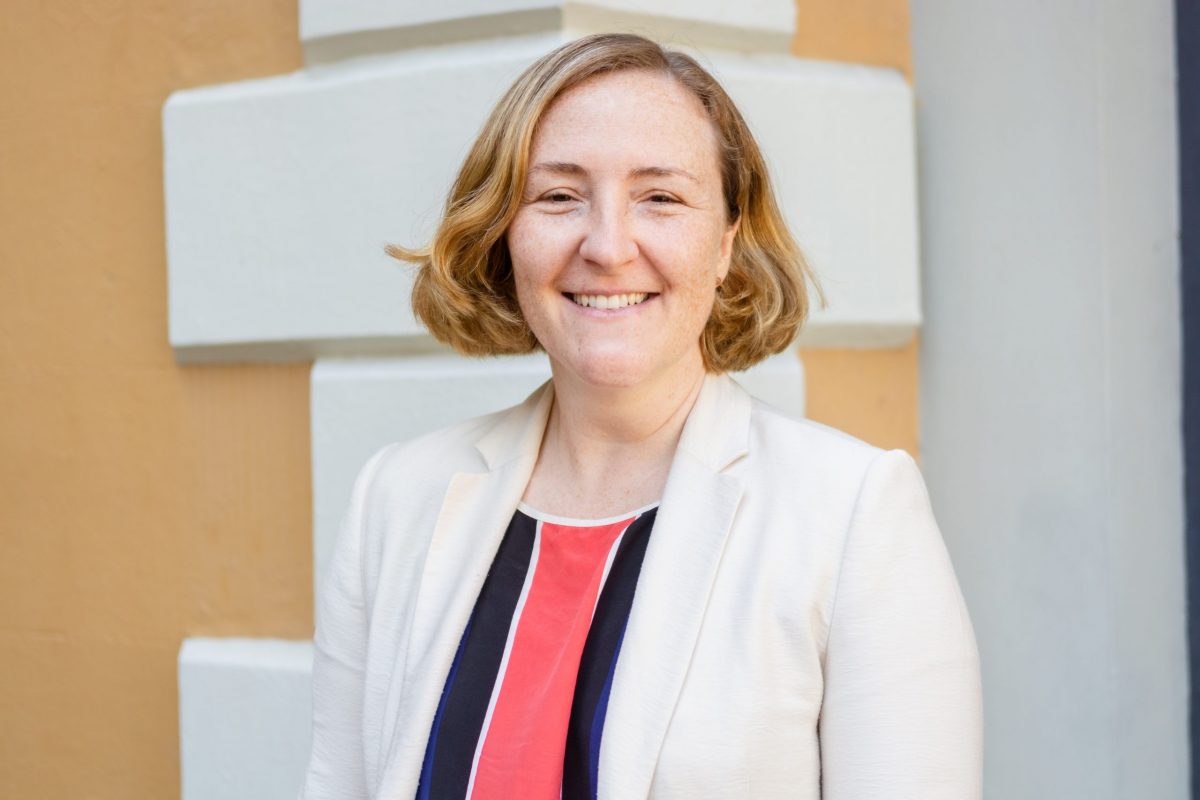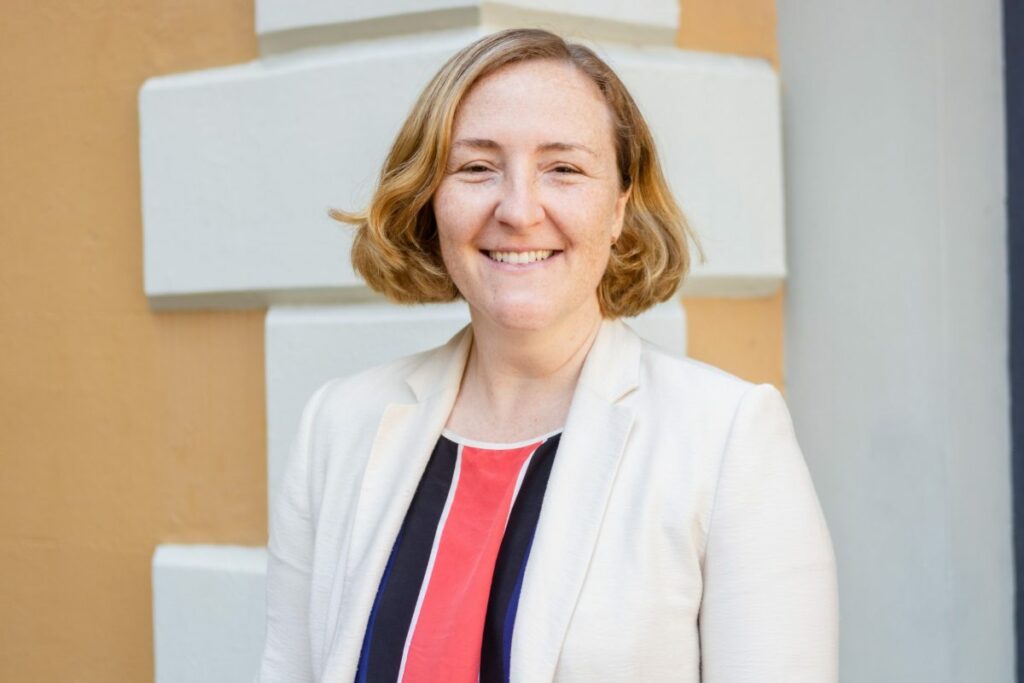 THIS WAY UP's digital mental health engagement lead, Jay Court, shares her insights on how clinicians are changing their minds and using digital mental health treatments in routine care.  
When we're talking to our 30,000+ strong community of clinicians across the country, we often hear common themes in the decision to start integrating digital mental health into routine care. Here are four of the most frequently asked questions about digital mental health treatments. 
Are digital mental health services trustworthy?
Trust is common concern when clinicians first hear about digital mental health treatments. Understandably, clinicians want to know that what they're recommending or prescribing to their clients comes from a trusted source. This is a valid concern when there are thousands of wellbeing apps out there with little to no evidence that they actually help. The benefit of THIS WAY UP is that it was developed by health professionals and clinical researchers at a public hospital research unit based at St Vincent's Hospital, Sydney. THIS WAY UP is reputable, safe, trustworthy and effective. Furthermore, being based in a public hospital means our data privacy and cyber security protocols are of the highest standards. (To learn more about the digital mental health standards, go to the Australian Commission on Safety and Quality in Health Care National Safety and Quality Digital Mental Health Standards.)
Are online mental health treatment programs effective?
We hear from clinicians that they're initially surprised at how a digital program could be as effective as face-to-face or telehealth treatment. But that's what our RCTs and the evidence internationally shows: internet-based CBT (iCBT) is as effective as CBT delivered in a traditional format. Health professionals can be rest assured we have the evidence that our programs improve clinical outcomes and empower people to take control of their mental health. 
Do I have to be tech-savvy to use digital mental health treatments in my practice?
Some health professionals tell us they're not sure if they have the tech skills to blend digital treatments into routine care. However, we hear that clinicians are relieved to discover THIS WAY UP's site is easy to use and does not require specialised tech skills. The system was designed by clinicians for clinicians, which means the process of registering, navigating and prescribing programs to clients is user-friendly. We also have a dedicated digital communications and engagement team ready to help with any technical difficulties, should you need assistance.   
How can I help clients understand that online treatments are an acceptable therapeutic option?
We find that support from a clinician is a major factor in clients being willing to try a digital mental health treatment and to stick with it. Clinicians often report that once they've tried a program for themselves or registered as a clinician and had a look at the program content, they know that what they're recommending is a helpful treatment option and they're able to communicate that because they're familiar with it. Registering for a free clinician account is a good way to begin browsing the program content immediately.  
To learn more about other clinicians using THIS WAY UP's digital mental health treatments in their practice, take a look at our Digital Champions Initiative.  
Interested in learning more?
Free Online Tools for Coping with COVID-19
Access a suite of practical workbooks, an audioguide, and other useful materials to help you manage coronavirus stress and anxiety.