If you're experiencing a mental health crisis and are having thoughts of death, self-harm, or suicide, please do not delay getting in touch with a 24/7 Crisis Support Service.
If your life is in danger, dial 000
THIS WAY UP IS NOT A CRISIS Support SERVICE
Where to Seek Help in a Crisis
While it is our mission to help people learn to deal with anxiety, depression and related illnesses, we are not equipped to provide urgent help if you are dealing with a crisis. If you require urgent assistance, please don't wait. Seek help immediately from your health care professional or explore the resources and support services below.
If you live outside of Australia, call your local suicide prevention helpline. The International Association for Suicide Prevention (IASP) has contact information for crisis support centres in many different countries.
It is common to experience suicidal thoughts when going through a challenging time.
We put together a step-by-step guide for managing suicidal thoughts and making a plan to keep yourself safe.
Download the 'Keep Calm, Stay Safe' guide below to map out the steps you can take to protect yourself.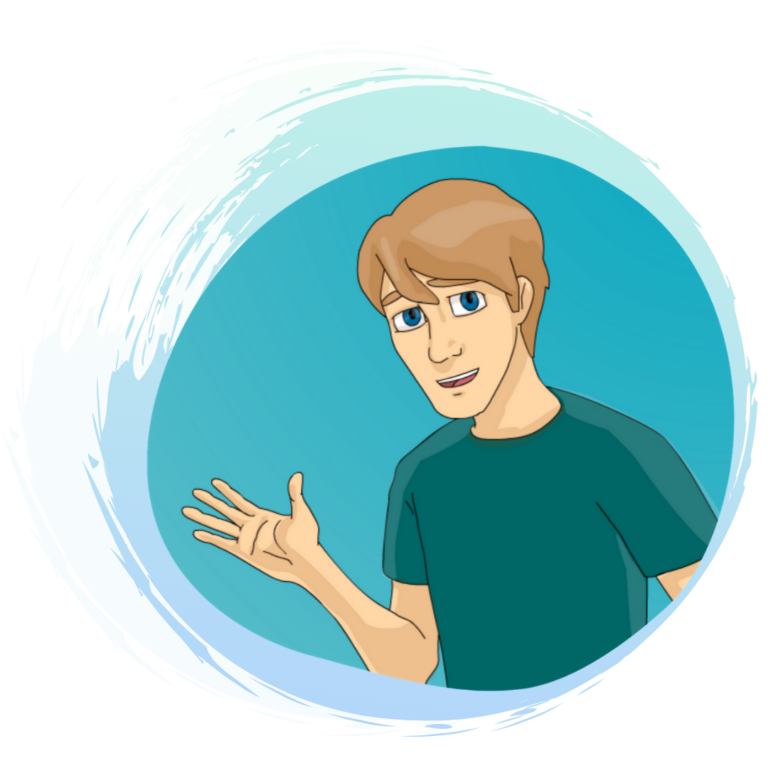 DISCLAIMER
THIS WAY UP IS BASED IN AUSTRALIA AND IS NOT A CRISIS SUPPORT SERVICE.
We are not able to respond to e-mails, calls, or messages on social media outside of business hours (Monday – Friday, 9am – 5pm AEST) or the NSW public holidays.
Please be aware that we cannot provide tailored clinical advice. For specific questions related to your circumstances, please speak with your local GP or mental health professional who can help to assist you further.