THIS WAY UP Launch Brand New Multilingual Resources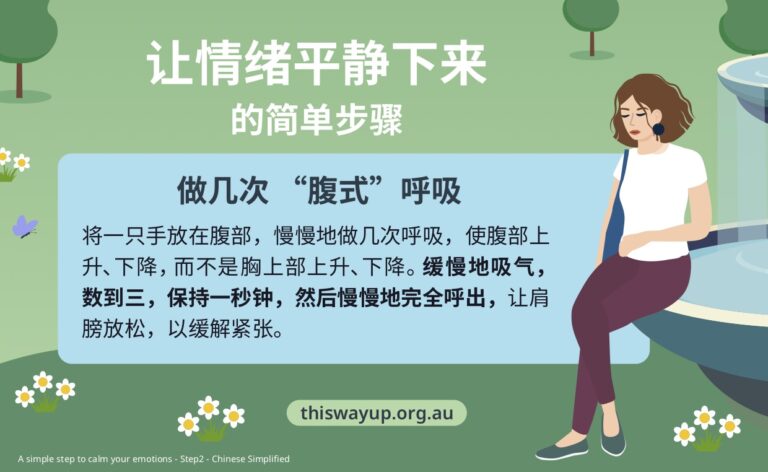 THIS WAY UP is proud to announce the launch of a brand new suite of multilingual resources. These have been created to support the mental health and wellbeing of Culturally and Linguistically Diverse (CALD) communities. The evidence-based resources have been translated into 10 different languages and are the first of their kind in Australia. 
We regularly survey our consumers and clinicians to optimise our digital mental health service. The feedback we received clearly showed a need for digital psycho-education resources for CALD communities. With support from the New South Wales Ministry of Health and in collaboration with the New South Wales Multicultural Health Communication Service, the resources are now freely available on our website.
The resources have been translated into Arabic, Chinese (Traditional and Simplified), Filipino, Greek, Hindi, Italian, Korean, Spanish and Vietnamese.
These resources include some of our most popular worksheets and handouts, a self-care plan, infographics, and a guide for getting good sleep. They can be accessed online, or printed and shared in-person.
According to the ABS Census 2016, 27.6% of the NSW population were born in mainly non-English speaking countries. CALD communities face considerable challenges in accessing mental health care. In addition to communication difficulties, there can be increased stigma and concerns regarding service confidentiality. THIS WAY UP's multilingual resources aim to reduce barriers to accessing mental health support and increase mental health literacy in CALD communities.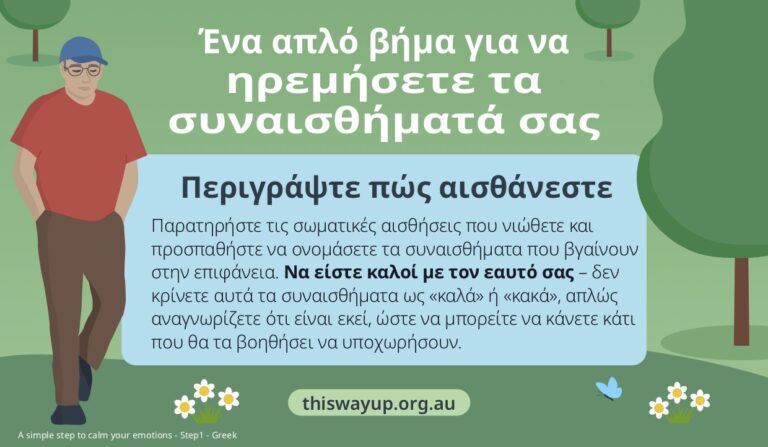 The translated and culturally adapted range of short digital resources can be accessed anonymously and immediately, by the public and clinicians alike. These resources include translated worksheets as well as infographics with evidence-based coping tools. 
Clinical Director at THIS WAY UP, Dr Mike Millard said "We know the barriers people face in accessing timely and appropriate mental health care. We hope these multilingual coping tools support clinicians and communities to have these conversations together." 
At THIS WAY UP, we value everyone, no matter where they were born, which language they speak or their cultural identity. We hope you, your family and communities – or people you know – find them useful.
Take a look at the suite of Multilingual Resources here. 
Interested in learning more?
Free Online Tools for Coping with COVID-19
Access a suite of practical workbooks, an audioguide, and other useful materials to help you manage coronavirus stress and anxiety.