Managing Health Anxiety During COVID-19 Outbreaks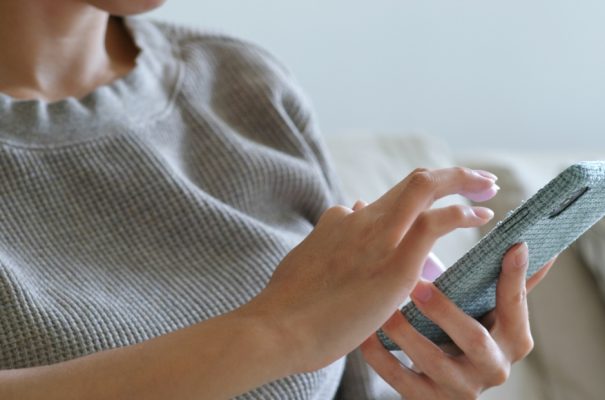 With new outbreaks and strains of coronavirus (COVID-19) plus its extensive media coverage, it makes sense to be concerned. Particularly when it comes to your health and the health of your loved ones. However there is a whole new layer of concern about COVID-19 when you suffer from health anxiety. 
Being alert helps us to prevent and detect illnesses early on. However, health anxiety can become a concern in itself. Moreover, when our worries about our health and illness become persistent, excessive, and begin to negatively impact on different areas of our lives. Here's how to manage health anxiety during COVID-19 outbreaks.
Health Anxiety Around COVID-19
The coronavirus (COVID-19) can be anxiety-provoking for anyone. However it is especially concerning for people who have health anxiety, and have persistently worried about their health in the past.
Firstly there's the uncertainty surrounding the recent outbreaks and lockdowns. Secondly,  the overwhelming amount of information available can exacerbate your thoughts, feelings and reactions to coronavirus (COVID-19). Thirdly, we are dealing with our reactions to the media reports about the outbreak.
Below are some ways to take care of yourself and manage your thoughts, feelings and reactions to the current outbreak:
Seek accurate information from credible and reliable sources that provide facts on how to protect yourself e.g., Department of Health 
Set a daily limit on the time and frequency of searching about and consuming information about the outbreak.
Recognise the things that are in your control, such as washing your hands, wearing masks and maintaining good hygiene.
When you find yourself excessively dwelling on your health and persistently fearing contracting an illness, shift your attention onto something else.
Be assertive. Set boundaries with friends and family in advance and stick to them. Clearly and calmly communicating your expectations with others can help lower your anxiety levels.
Accept things won't go back to 'normal' this year. We all looked forward to the end of 2020, but as we quickly realised, the coronavirus outbreak continues to cause devastation and challenges in the new year. Things aren't going to go back to how they were for a long time, and we have to learn to adapt and accept this 'new normal'. 
If you've been experiencing health anxiety for a while now and feel that the coronavirus (COVID-19) is exacerbating your anxiety, you may find our Health Anxiety Course helpful.
Interested in learning more?
Free Online Tools for Coping with COVID-19
Access a suite of practical workbooks, an audioguide, and other useful materials to help you manage coronavirus stress and anxiety.