How to Embrace Change in Your Life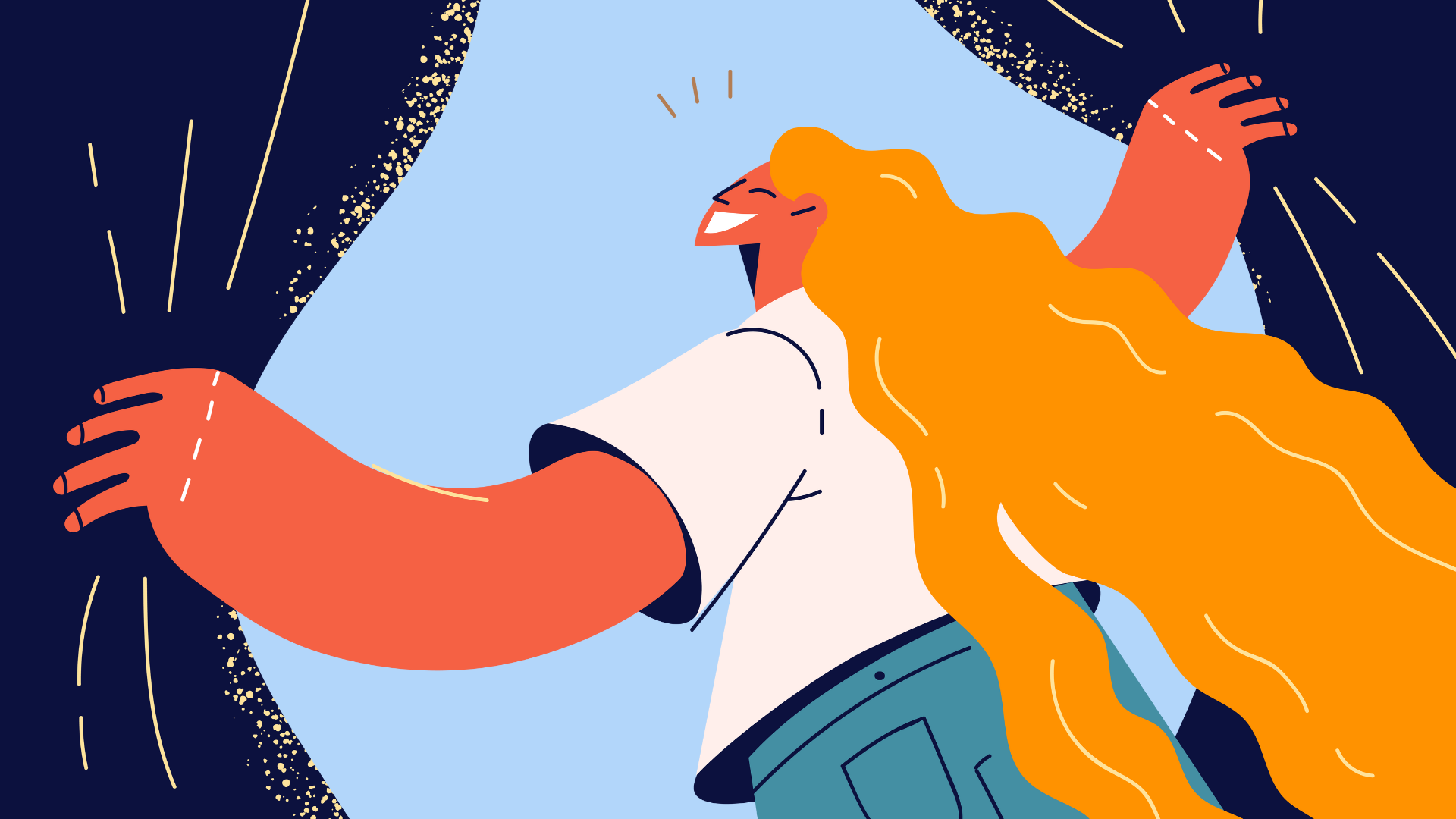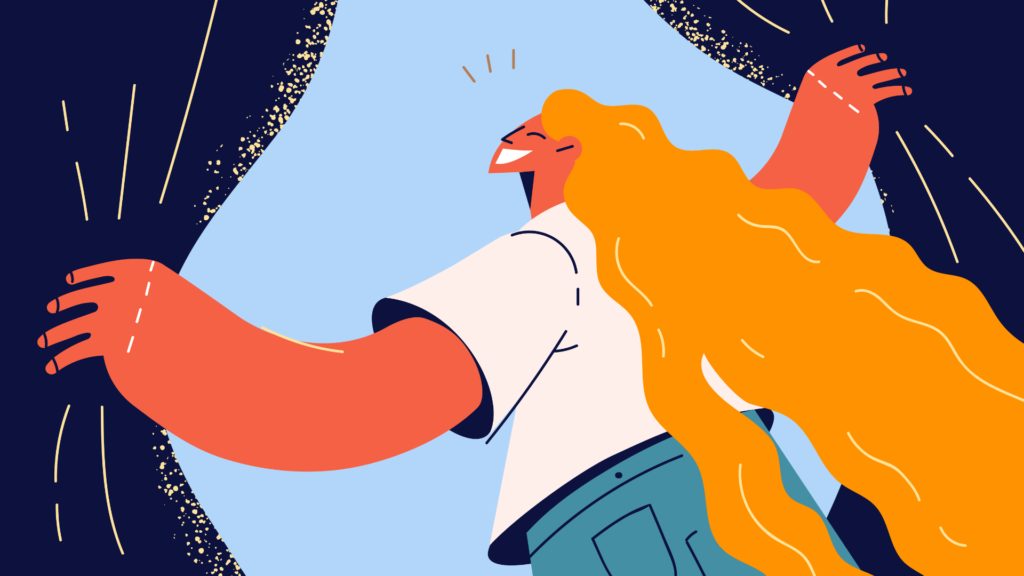 Clinically reviewed by Katie Dobinson and Samantha Tang.
Given that October is Mental Health Month, many of us may be thinking of making changes in our lives in order to improve our mental health. We know that change isn't always easy, and it can be hard to know where to start. Feeling uncertain about change is completely normal – it can be challenging to do things in a way that is different to what we are used to.  
However, change is often where the magic happens. So how can you become more open to change?  
It can help to start with a simple self-check-in:
How am I living my life now, and how might this differ from how I want it to be?
What would I like to be able to do differently?
Am I finding the time to do things that are important to me?  
If the life you are currently living is not in line with how you want to live your life, it may be worth writing down the advantages of change. You can ask yourself questions like, how might making certain changes improve how I feel? or how can this change bring me closer to what is important to me?  
The thought of change can feel daunting
If the idea of change becomes overwhelming, it can be helpful to draw to mind past experiences of when you have made a change that had positive effects on your life. For example, maybe there was a time when changing jobs led you to feeling more satisfied, or a time when trying a new activity allowed you to discover a new interest.   
If you are living a life that is mostly in line with how you want it to be, this does not mean that there aren't things you can implement to further improve your wellbeing. We can all benefit from a self-check-in and some helpful change!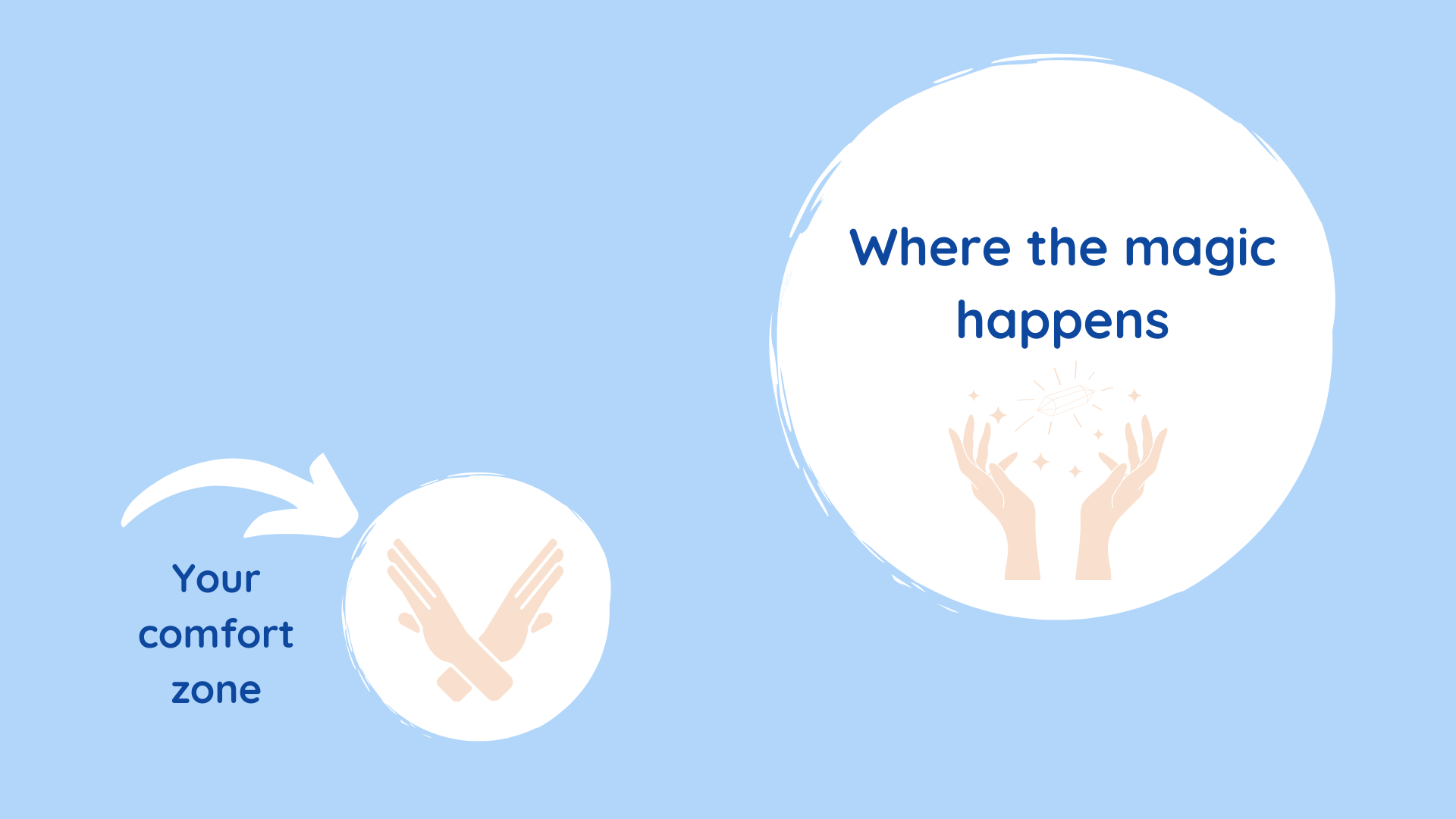 It's important to remember that the changes that you make do not need to be huge. Even small changes – like going to bed 15 minutes earlier, texting friends more regularly or going on a walk – can have a big impact on how you feel. These small changes can also help to build momentum to making bigger changes in your life. 
How to welcome change into your life
First of all it's important to acknowledge that change can be hard. It can help to start small and build yourself up to bigger changes.  
Express yourself through a new hobby…. you never know where this may take you.

 

Talk to a friend or family member about how you're going.

Write a list of ideas about things you would like to change and brainstorm the

pros and cons

of each.

Break down big changes into smaller, more achievable changes.

 

 

Have courage but also be

patient

with yourself – change doesn't happen

overnight

.

 

Keep an open mind

,

 

remember it's okay

to make mistakes – this is

how

we learn new things.

 
What's one small, positive change you can make to improve your mental health wellbeing? 
The online mental health and wellbeing programs at THIS WAY UP can help you learn to change unhelpful thoughts and behaviours that may be holding you back from the life you want to be living. So why wait any longer? You can start to check-in with yourself using our online Take-a-Test Tool. This tool identifies which of our programs may benefit you based on how you're feeling.
Check 'n' Change today with our Take-a-Test Tool and discover the magic that can happen when you get outside of your comfort zone!  
Not Sure which program is for you?
Take a Test to Help You Choose a Program
If you're unsure which program to pick, take our anonymous online test to check how you feel and see which program may be suitable. This test will show you your levels of stress, anxiety, or depression and will make suggestions on what you can do next.