Chasing the Dream: Do I treat my Insomnia or Anxiety first?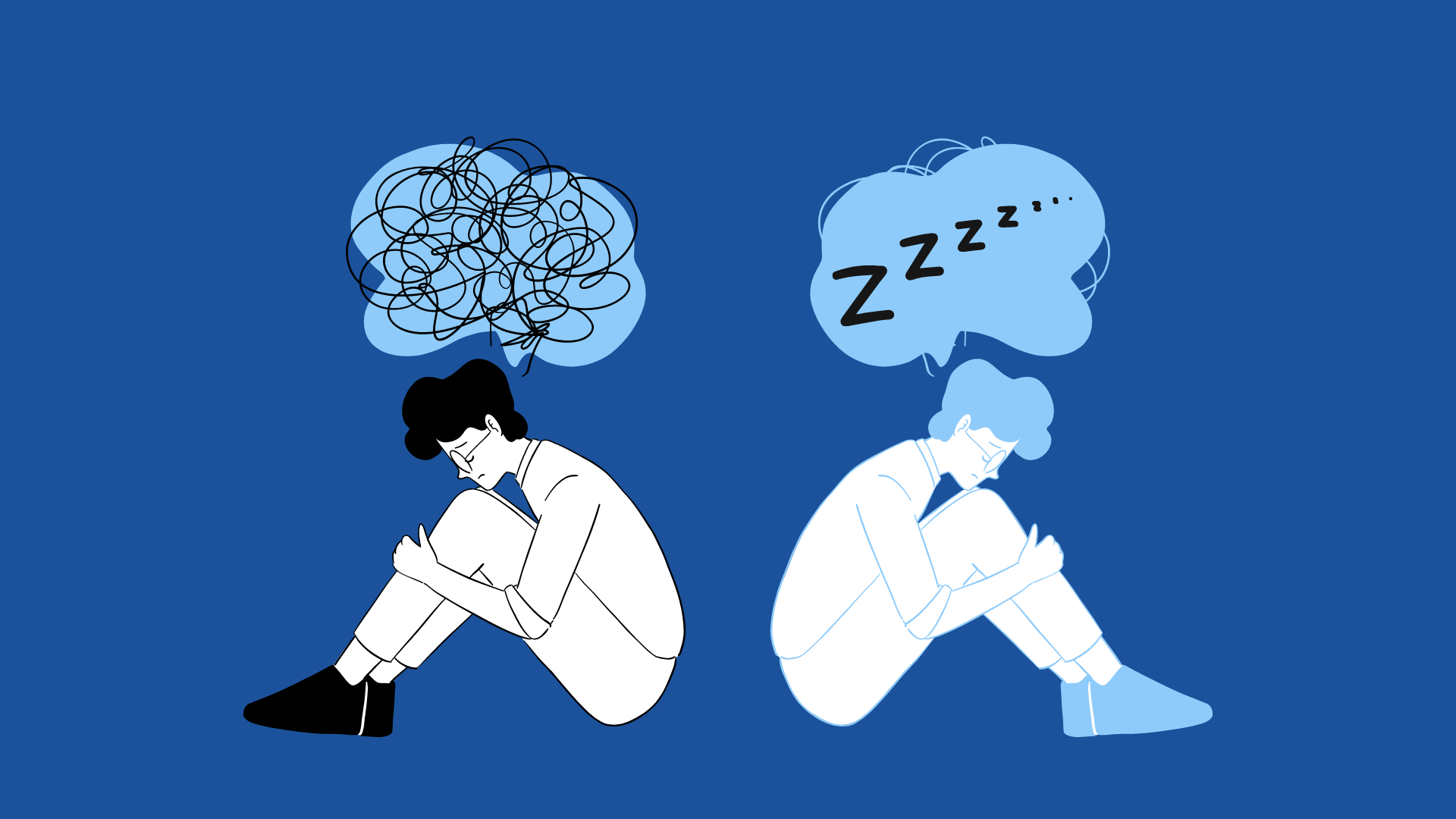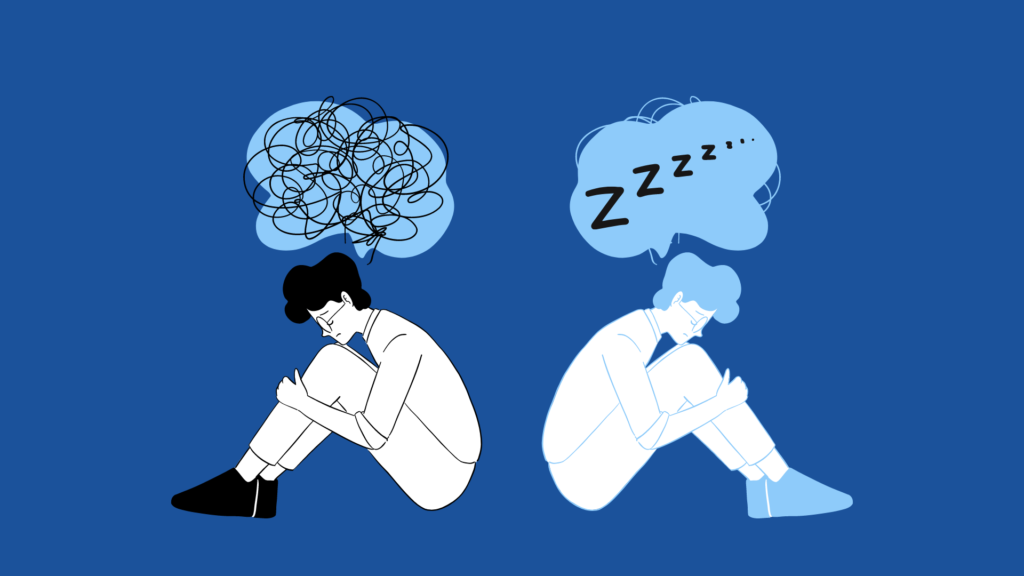 People struggling with both insomnia and anxiety often feel trapped in a vicious cycle of sleeplessness and worry, and can struggle to access the right treatment.
Despite the availability of effective Cognitive Behavioural Therapy (CBT) interventions, for people with co-occurring insomnia and anxiety, there has been little research about which disorder to target first or whether there is a need to target both at the same time.
In a first of its kind, a new randomised controlled trial (RCT) from our team at the Clinical Research Unit for Anxiety and Depression (CRUfAD) using THIS WAY UP's CBT-I program for Insomnia, has shown that in the common case of co-morbid insomnia and clinical anxiety, online treatment focused on insomnia may be the most efficient path. 
This clinical trial highlights the importance of prioritising sleep to treat co-occurring anxiety and insomnia.  
If you are feeling unsure, this new study shows that treating insomnia first can be the best place to start, and can improve both insomnia and anxiety.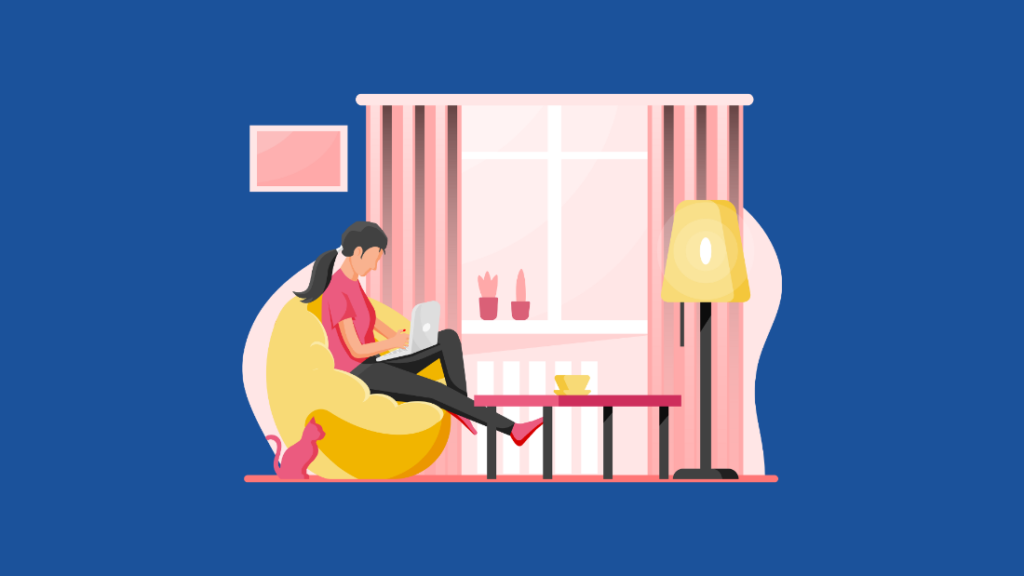 The Common Cycle of Insomnia and Anxiety 
Many people who experience problems with sleep also experience problems with anxiety. In fact, research has shown that people living with insomnia are 17 times more likely to experience clinical levels anxiety than those without sleep difficulties. Learn more about the link between insomnia and anxiety here. 
Insomnia Treatment Available Right Now
Learn to overcome both insomnia and anxiety with our simple, effective online treatment program that's been proven to improve your sleep and treat anxiety. Take a look at our evidence-based Insomnia Program and get started today. 
Not Sure which program is for you?
Take a Test to Help You Choose a Program
If you're unsure which program to pick, take our anonymous online test to check how you feel and see which program may be suitable. This test will show you your levels of stress, anxiety, or depression and will make suggestions on what you can do next.