Celebrating 10 years of THIS WAY UP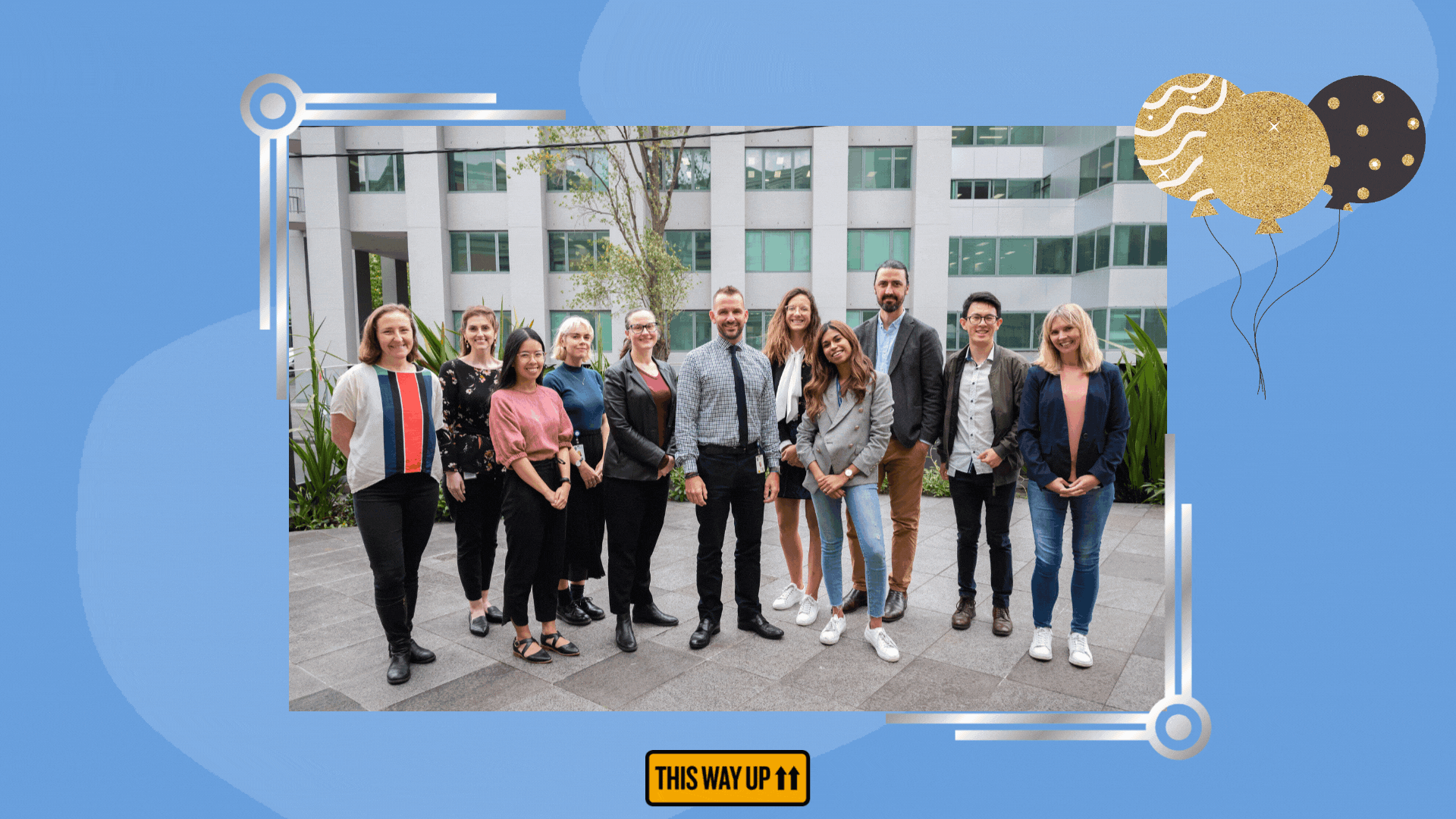 For the past 10 years we've had the great privilege of improving the lives of over 180,000 people through our digital mental health service. And we couldn't have done it without the 30,000+ clinicians who have registered to prescribe our programs to their patients.
THIS WAY UP recently asked our league of clinicians to share their well-wishes with us ahead of our 10 year anniversary. Scroll through to see what they had to say!
Thank you so much for your support over the last 10 years!
Not Sure which program is for you?
Take a Test to Help You Choose a Program
If you're unsure which program to pick, take our anonymous online test to check how you feel and see which program may be suitable. This test will show you your levels of stress, anxiety, or depression and will make suggestions on what you can do next.