Training for the COVID-19 marathon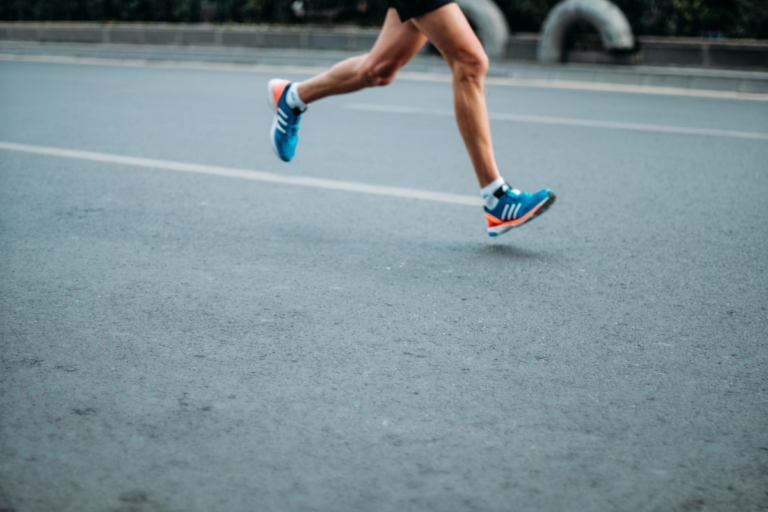 How did you envision your 2020 to be? It probably hasn't turned out the way you hoped or expected. The COVID-19 pandemic landed on our doorstep and disrupted life as we knew it.
From the ongoing threat to our health, to the enormously challenging lockdowns, job losses, and isolation, what we hoped may have been a sprint, has well and truly turned into a long and painful marathon.
Many of us are grappling with physical, psychological, social, and financial effects of the pandemic and we've all had to adjust to facing uncertainty about what the future holds.
So what can we do to look after ourselves during this ongoing global challenge?
Here are 3 tips to help you get through the COVID-19 Marathon
#1.  Acknowledge your experience of the pandemic
COVID-19 presents each person with their own set of hurdles, so try not to compare your situation to that of others, and focus on what you can do to get through this.
Give yourself permission to feel what you feel, without criticising yourself or minimising how you feel. Keep an eye out for thoughts like "I'm being weak, I shouldn't be upset about this" or "It's not a big deal, others have it worse than me".
It is possible to maintain perspective and be empathic to the plight of others and acknowledge the difficulties of your own circumstances at the same time.
#2 Identify and use your personal strengths.
While you haven't lived through a pandemic before, you may have been through difficult times in the past.
What helped you then, or what could you muster up now to face these challenges? You can play to the strengths you already have or cultivate some new ones.
It might be a determined spirit, positive attitude, problem solving, creative thinking or resourcefulness. The list is endless.
Each person has their unique strengths, so use yours to help you encounter this marathon's twists and turns.
#3. Give yourself credit and reach out when you need to.
Everyone is coping the best they can with what they have.
Look for small wins each day, like tasks you've achieved or tricky situations you got through.
Be honest with yourself if you're finding it tough. There is no shame in seeking extra support from a family member, friend, colleague, your GP or a mental health clinician, and do this early on.
It can be a bit easier to refuel and persevere in a marathon when others are alongside you.
For more tips on training yourself to keep going, check out our suite of free online tools for coping with COVID-19 below.
Interested in learning more?
Free Online Tools for Coping with COVID-19
Access a suite of practical workbooks, an audioguide, and other useful materials to help you manage coronavirus stress and anxiety.